Well, scholarship challenge participants, you did it—you made it to the final challenge. And while my posts may stop here, your journey won't. In fact, it's just the beginning. Why? Because challenge number 12 is to start over and complete each challenge again.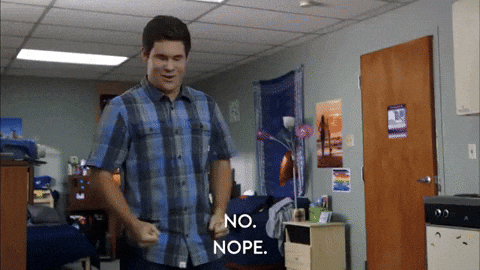 But before you do that, take a step back, celebrate your accomplishment, and recognize a job well done. If you did every challenge honestly, diligently, and wholeheartedly, then over the past year, you should have learned a lot about the scholarship process—and yourself. Use both to your advantage.
Keep Going
Hopefully, one of your takeaways from these challenges is that winning scholarships requires constant work. As we've talked about, success is a numbers game: The more awards you apply for, the more you're likely to win a few. However, self-improvement isn't a one-time thing either.
In addition to diligently applying for scholarships each month, you need to continue to improve your GPA, earn community service hours, and improve your application essay. If you do these things, the sky is the limit of what you can achieve—and not just when it comes to winning free money for school.
Thank You
At the beginning of the year, I didn't expect to write these challenges. This was dianemelville's idea, and I hope I did it justice. (She did plot out all the challenges for me in advance, so I couldn't be too far off, right??)
I want to thank all of you who read these posts and completed any or all of the challenges. Engagement seemed to taper off at points, but the value of becoming scholarship fit remains undeniable. I will continue to promote the activities within these challenges, and find a new home for them as this community moves toward its conclusion.
As we reach the end of this experiment, I'd love to hear from any of you who did (or didn't) take part in these challenges. What worked for you? What didn't? How could I improve this for its next iteration? Sign up or log in with your Salt account to post your thoughts below.